Light Vision Optical Centre
Block-B, 0-03,
Pangsapuri Sri Siantan,
Bukit Baru,
75150 Melaka,
Malaysia.

Video
Acuvue
1-Day Acuvue Define TVC with Jun Ji Hyun
Alcon Contact lenses
AlconĄŻs DAILIES TOTAL1® Water Gradient Contact Lenses
Horien Contact Lenses
Horien Eye Secret Contact Lenses
HOYA LENSES
Hoya premium coated lenses HVLL
KODAK LENSES
KODAK Lens "See the Colors of Life" Commercia
Nanomite
ZEISS
Zeiss DriveSafe Lenses - Hasselt
Others
Make your glasses : 100% Smart , 100% Hassle Free , 100% Eyecare , 100% Style . Transitions Light intelligent Lenses are a technological wonder .
Kodak Lens Malaysia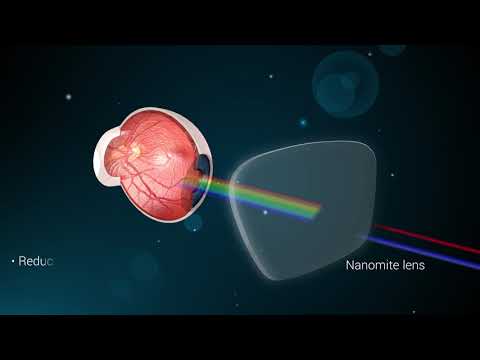 New genaration lens